Hākinakina - Sport
At Gate Pā School we value health, well-being and physical activity. We demonstrate this by keeping our children involved in regular physical education and sport.
Hayley Voice is our sports co-ordinator , she supports us to maximise participation in a range of events including afterschool and weekend sports. Her email is: sport@gatepa.school.nz
Competitive sport is also encouraged through participation within and across school competitions. These include netball, miniball, basketball, volleyball, fast football, cricket and rippa rugby competitions.
Inter school sporting opportunities for Y4-Y6 students happen throughout the school and include swimming, cross country, athletics, soccer, rugby, hockey, netball, cricket and miniball. Students who perform highly at these events can qualify for West Cluster and Western Bay of Plenty competitions.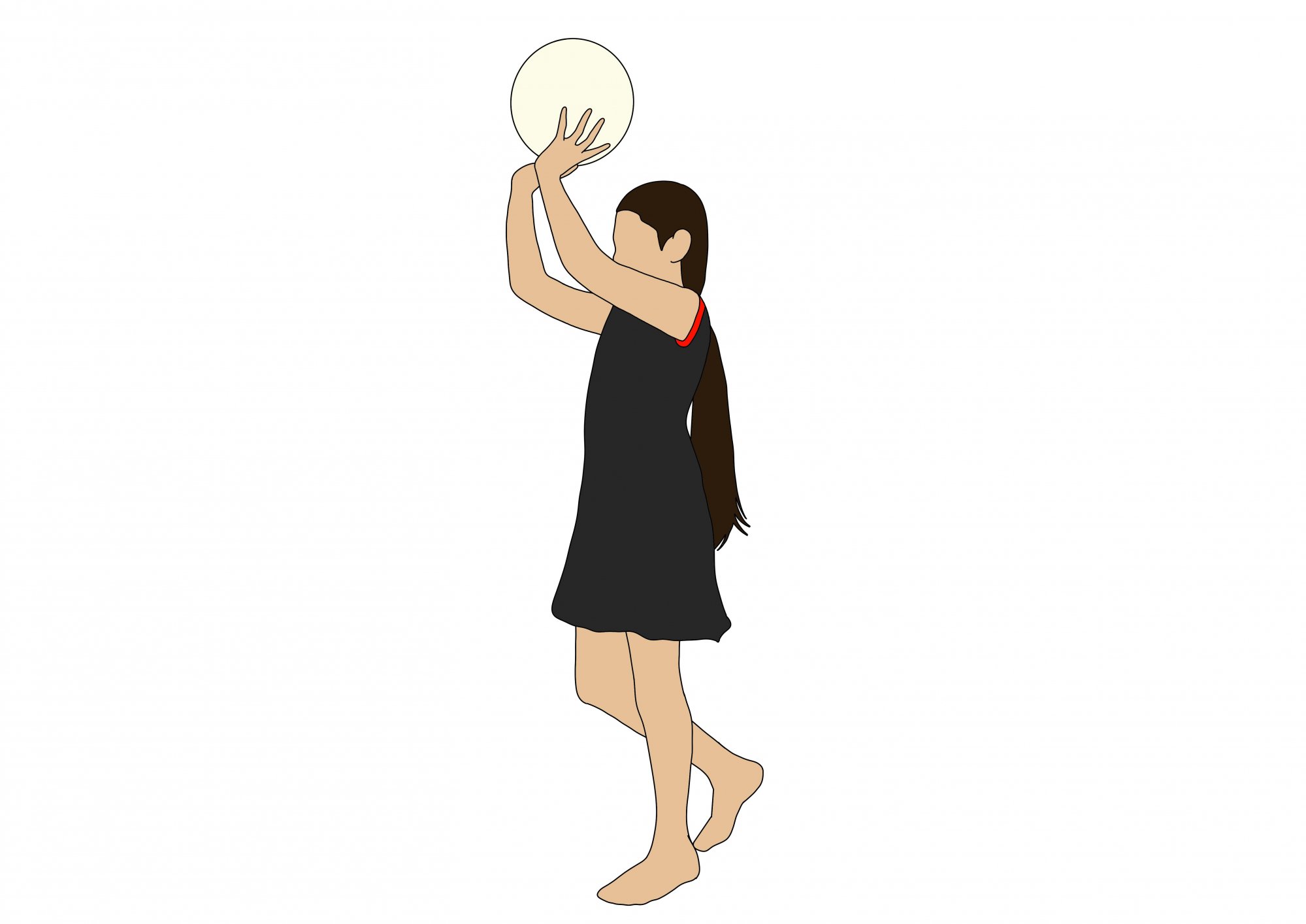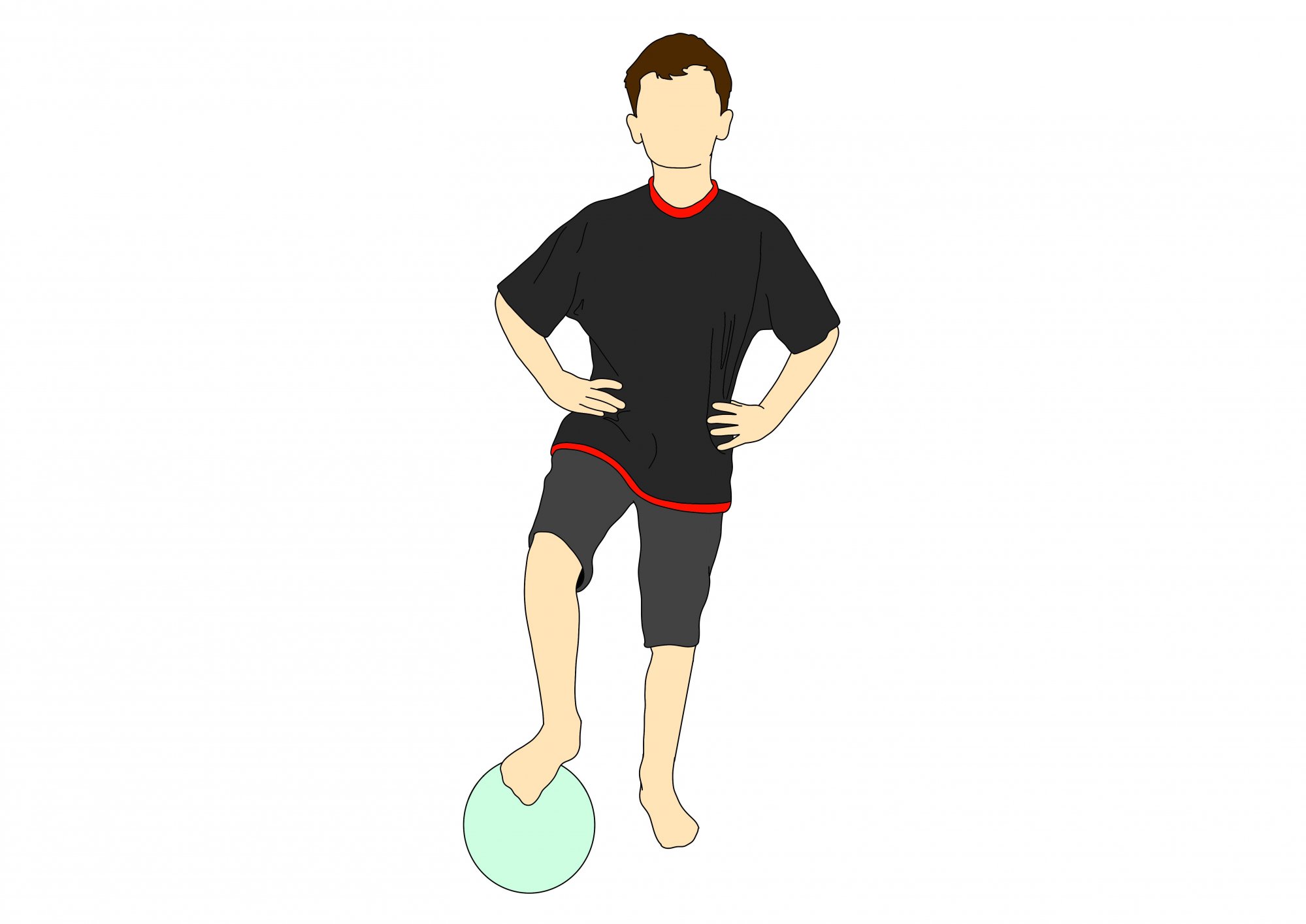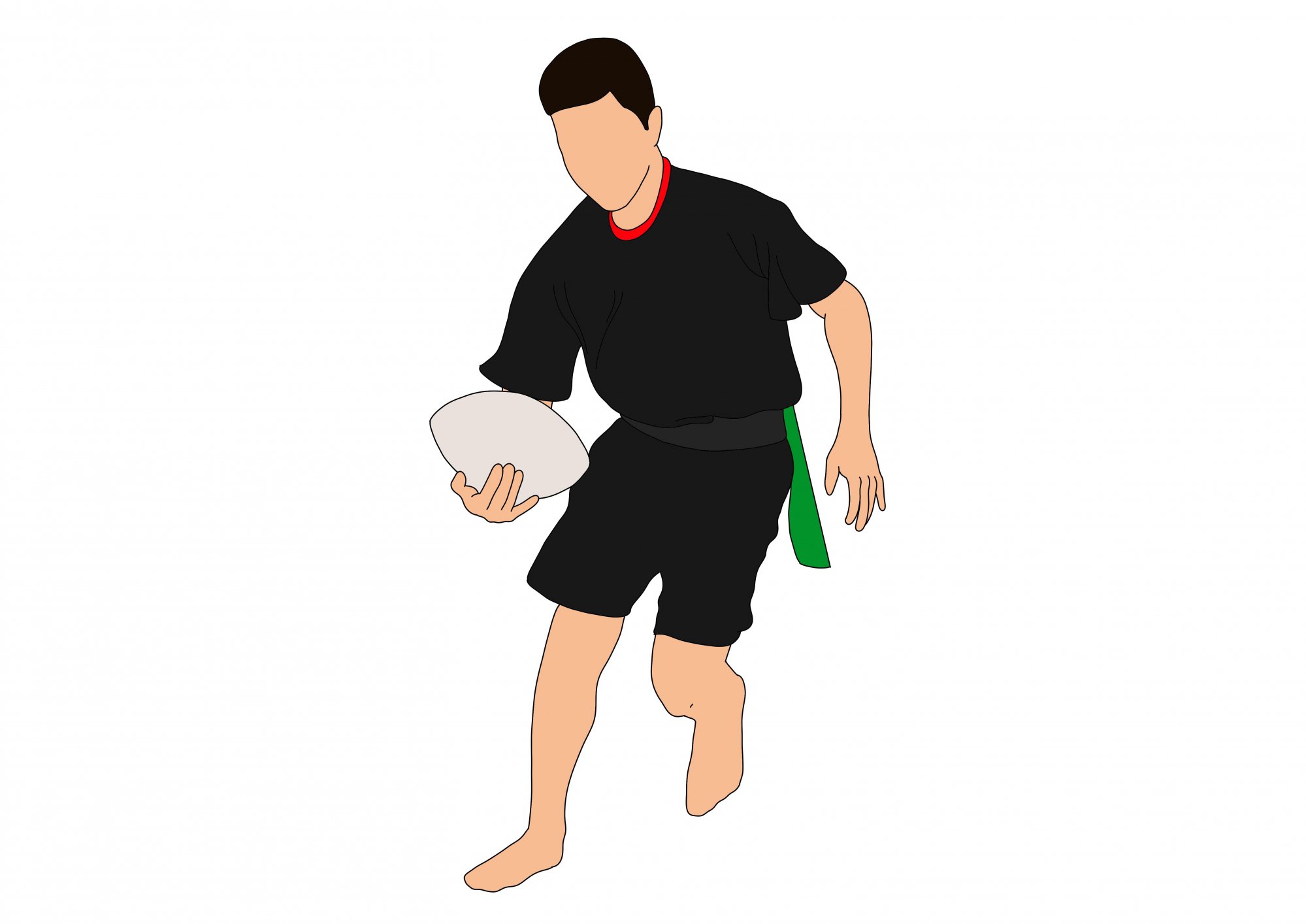 Term 4
Day sport is played:
Monday
Venue:
Trustpower Arena - Baypark
Day sport is played:
Tuesday
Day sport is played:
Tuesday
Day sport is played:
Thursday
Day sport is played:
Friday